Lightning Brand Decking imports the finest selection of Premium Batu Hardwood products, also known as Red Balau Hardwood. Our staff is here to assist in your search for the perfect combination of quality and value.
Learn More
The Original Top of the Line Mahogany Decking.
Beauty, versatility, durability, and flexibility are only a few reasons why Lightning Brand decking is top of the line. From our vast network of resources, we can provide you with environmentally conscious, sustainable hardwoods from our exclusive suppliers, worldwide. From residential to commercial, Lightning Brand has a product to meet your needs.
With its flawless, graceful grain, legendary durability, and exceptional staining quality, it's the perfect material to complement any decor. Through harsh winter weather and blazing summer sun, the dense hardwood of Lightning Brand Mahogany will maintain its structural integrity. Plus, it's naturally resistant to rot, decay, and infestation. Architecturally, Lightning Brand provides transition between your house and the beautiful outdoors, adding value to your home, and at a cost comparable to clear Redwood or Cedar and less than other hardwoods, the unique crafted look of Mahogany sets itself apart like an original work of art.
While our name and look have changed, our dedication to excellence has not. Lightning Brand Products will continue to provide its customers with the very best products and services at the very best value possible.
The Natural Choice For Value and Performance.
Lightning Brand Premium Batu Hardwood Decking is the first choice for any job that requires a superior finish, natural durability and long lasting performance. Lightning Brand is a versatile, distinctive wood which lends elegance to any project. While many people are partial to the rich, classic look of a Mahogany deck, most don't like the inconsistency or the maintenance hassles that accompany products like Cambara or Meranti.  Lightning Brand Premium Batu Hardwood Decking product line is therefore ideal – providing customers long-lasting durability and visual appeal from their Batu Hardwood decks with minimal maintenance efforts.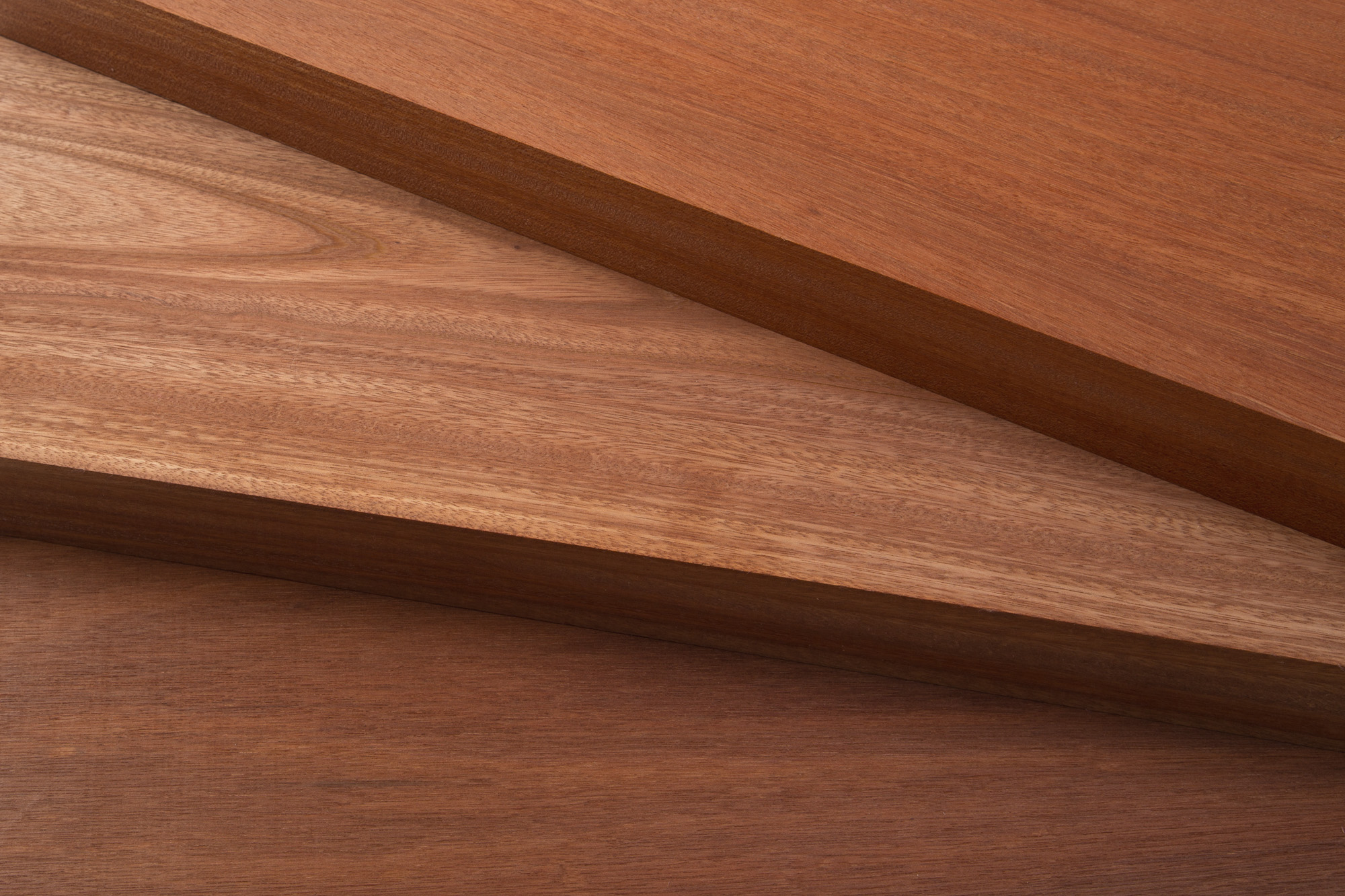 Environmentally Sustainable.
Lightning Brand Premium Batu Hardwood Decking comes from tropical hardwood forests in Indonesia which are essentially public lands, managed and protected by the Government of Indonesia. Natural forest utilization in Indonesia was started in the 1970s as a national development program.
Indonesia has designated all forest lands according to four classifications in order to ensure a sustainable balance between preservation and development. They have been named: production forests, conversion forests, protection forests, and conservation forests or national parks and wildlife refuges. About 113 million hectares have thus been set aside as permanent forests (for the production, protection and conservation groupings).
Two forest certification systems are in use at present in Indonesia: the Indonesian ecolabelling system developed by LEI (Lembaga Ekolabel Indonesia); and the Forest Stewardship Council scheme. Although the LEI and FSC certification systems were originally developed quite separately, the two organizations have been working to bring them closer together over the past ten years. LEI and the FSC signed a Memorandum of Understanding in September 1999, and strengthened this working agreement with a Joint Certification Protocol on September 20, 2000.
Nova and our affiliates have an ongoing commitment to the preservation and responsible utilization and management of our forest resources. We strongly encourage all of our Lightning Brand Premium Batu Hardwood Decking suppliers to follow best industry practices in order to minimize damage to the environment and ensure long term sustainability. Every piece of lumber purchased or sold by us is in compliance with all local, national and international laws and regulations.
Class "A" Fire Rated.
Lightning Brand Premium Batu Hardwood Decking has been rigorously tested by independent laboratories and the results meets all of the most popular fire rating criteria! Our fire rated Lightning Brand Premium Batu Hardwood Decking meets or exceeds: Section 709A, 2010 California Building Code, Chapter 7A; San Diego County Building Code, Section 26.3.6.2.1. United Laboratories of Canada, CAN/ULC-S102.2-10.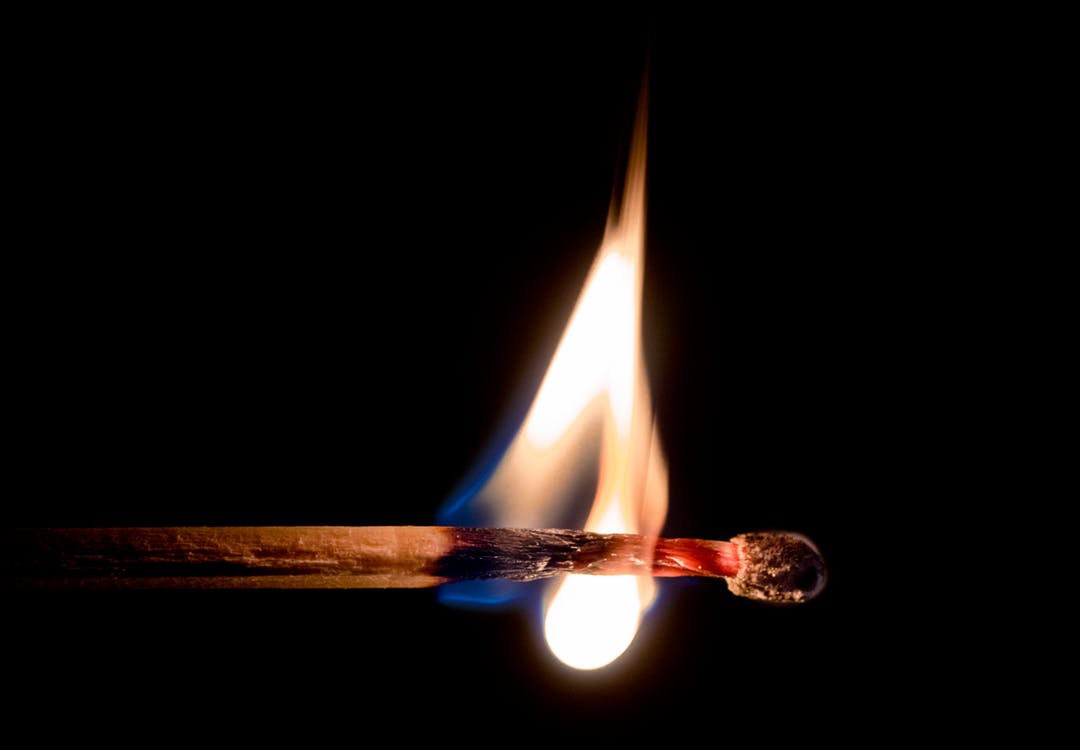 Download Test Results
Flame Spread Certification     Western Fire Center      Surface Burning 
The Class A designation is not easily achieve for an exterior wood decking product. The results show that our Lightning Brand Premium Batu Hardwood Decking outperformed higher density woods such as Ipe and Cumaru in a head-to-head comparison of heat release, flame spread and smoke development classifications. Furthermore when compared to decking materials such as Pine, Cedar, Fir or Redwood, our Lightning Brand Decking wood has a rating that exceeds such soft woods by as much a 5 times.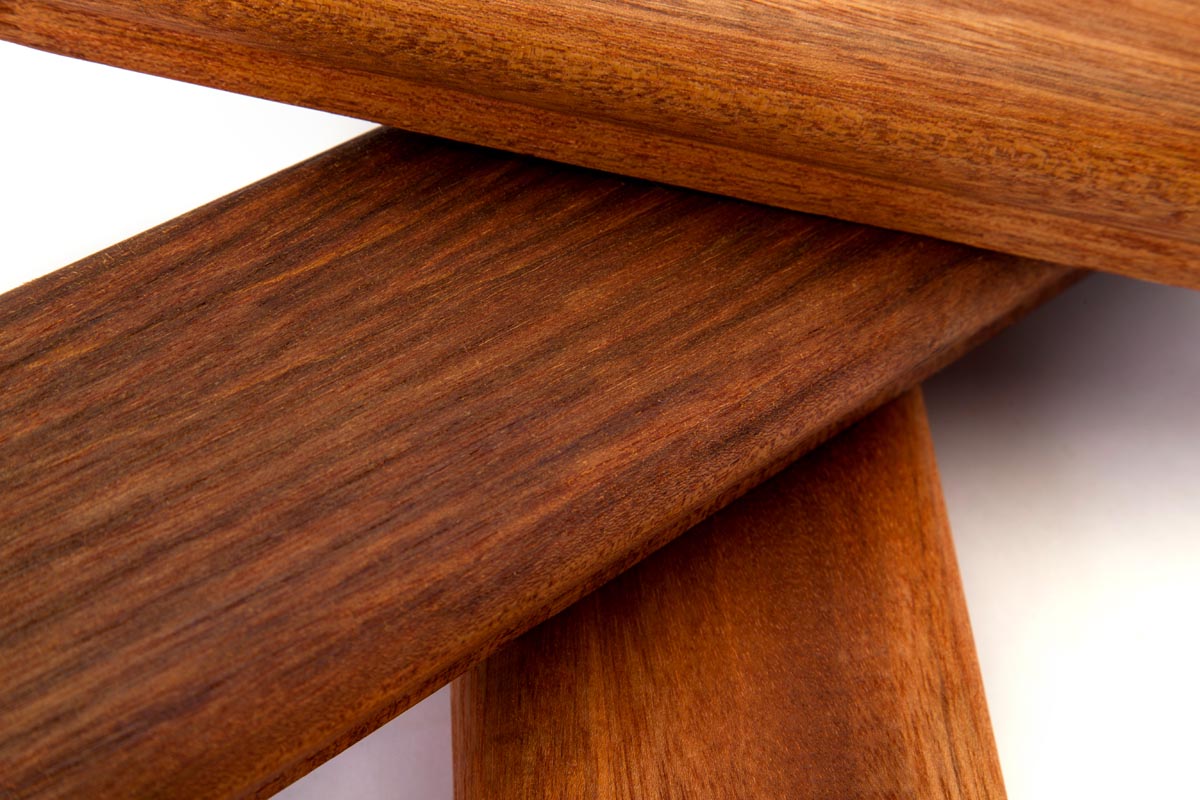 Strong, Naturally Beautiful and Stable.
Fine landscape architecture demands the highest quality materials. Professional builders and do-it-yourselfers alike enjoy working with Nova's Batu hardwood decking because of its high quality and remarkable consistency.
Lightning Brand Premium Batu Hardwood decking closely resembles the rich classic look of Mahogany. Heartwood from Batu hardwood ranges from a medium red to a deep red / brown with purple tinges and often has resin canals with white contents in concentric lines on end surfaces which produce a warm and visually striking effect. The texture is moderately fine and grain is typically interlocked.

Quality Without Compromise.
Lightning Brand Premium Batu Hardwood Decking (Batu Hardwood also known as Red Selangan Batu, Red Balau, Membatu, Meranti Batu, Mangaris) is known for its hardness, beauty and natural durability.
While there are more than 200 different species of Meranti / Philippine Mahogany found throughout Asia, Lightning Brand Premium Batu Hardwood Decking utilizes only a select few species found within the Shorea genus. Adding to the product's appeal is the fact that our Lightning Brand Premium Batu Hardwood Decking products are carefully graded in order to achieve a nearly blemish-free decking with excellent colour consistency plus superior strength and natural durability.
Because we stake our reputation on the superior quality of our products we are confident that when your project is complete, no other material will provide you with the satisfaction and distinctive beauty of Lightning Brand Premium Batu Hardwood Decking.